Monsoon season is here! My heart and brain clash and are yet to come to a conclusion. To love rain or to hate rain? But what I know for sure is no matter what, be prepared for the rains. My geographical location being Mumbai- it pours here cats and dogs. Ergo every year we have to bring changes for monsoon season at home. Here are a few home care tips for the monsoon season: 
1. Get rid of unpleasant smells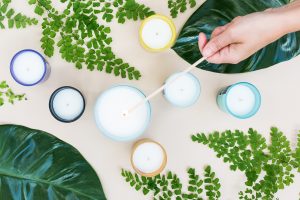 Beginning with the worst of all, the moisture laden smell in the home during the rainy season. In view of the fact, most of you must be familiar with this foul smell. It is absolutely essential to tackle this unpleasant smell during the monsoon season as olfactory sense speaks volumes about ones space. I have written in depth about it in my November 2020 blog – Incorporating Interior Fragrances, check it out if you haven't yet. It includes my top 5 ways to my make your home smell divine all the time. Also, to take care of your clothes of bad oder or fungal growth in the cupboard with small pouches of camphor in it. Camphor has an amazing smell and great properties making it ideal all the time of the year. Again I have written about it in my September 2020 blog- Miraculous Things Camphor Can Do To Your Home! I am sure you would enjoy reading that one.
2. Avoid keeping indoor plants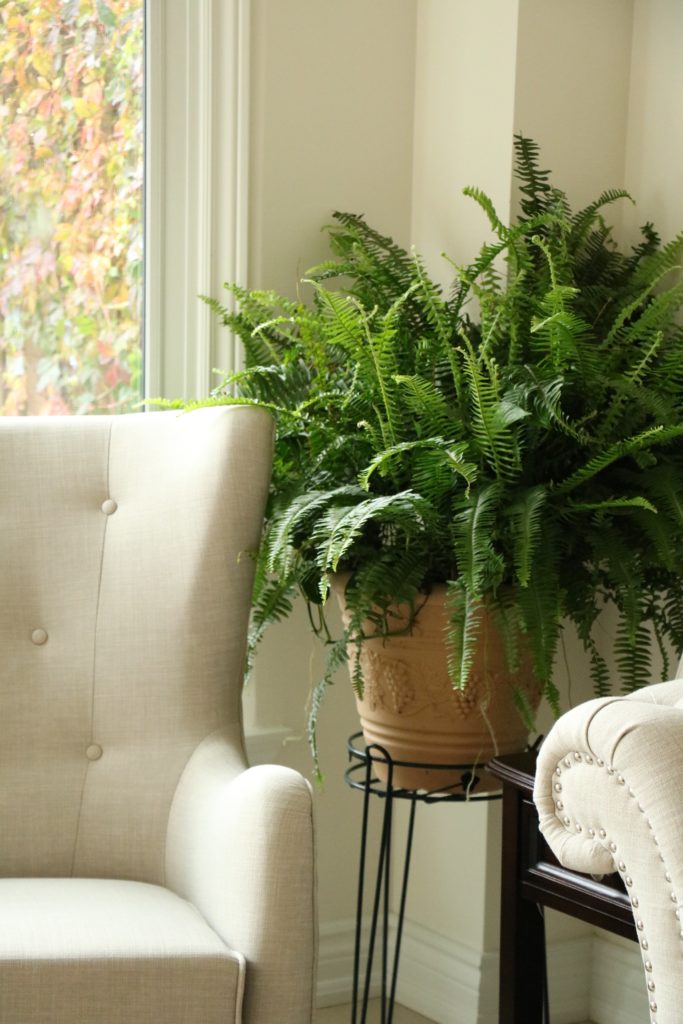 Plants are a great interior accessory however they can become a breeding ground for insects and mosquitoes. So avoid the nuisance and move them outdoor in some fresh air. Additionally pay attention to the type of plant. Not all indoor plants require too much sunlight or water, so place them accordingly.
3. Seal all the window and door gaps
Make sure to plug in any gaps in windows and doors to avoid water leakage and seepage which cause unnecessary damage to home interiors. Therefore, checking the window and door gaps at home before monsoon season is something definitely to keep in mind.
4. Maintain wooden furniture
Wooden furniture swells up, specially the doors, during the monsoon due to the moisture so keep them waxed or oiled and regularly clean the furniture with simple dry cloth to maintain them. Over and above, do not undertake any new wood-work. Making of new wooden furniture is not a good idea in monsoon. Moisture can be extremely problematic.
5. Roll away the carpets and rugs
Further, always roll up the carpets and rugs to store them in a clean dry place during this season. The high level of moisture ruins the colour and texture of the carpet. Not only that, it stinks the most as the filth settles on it. Also, in extreme cases can even cause serious allergies to the home owners.
6. Incorporate lot of bright colours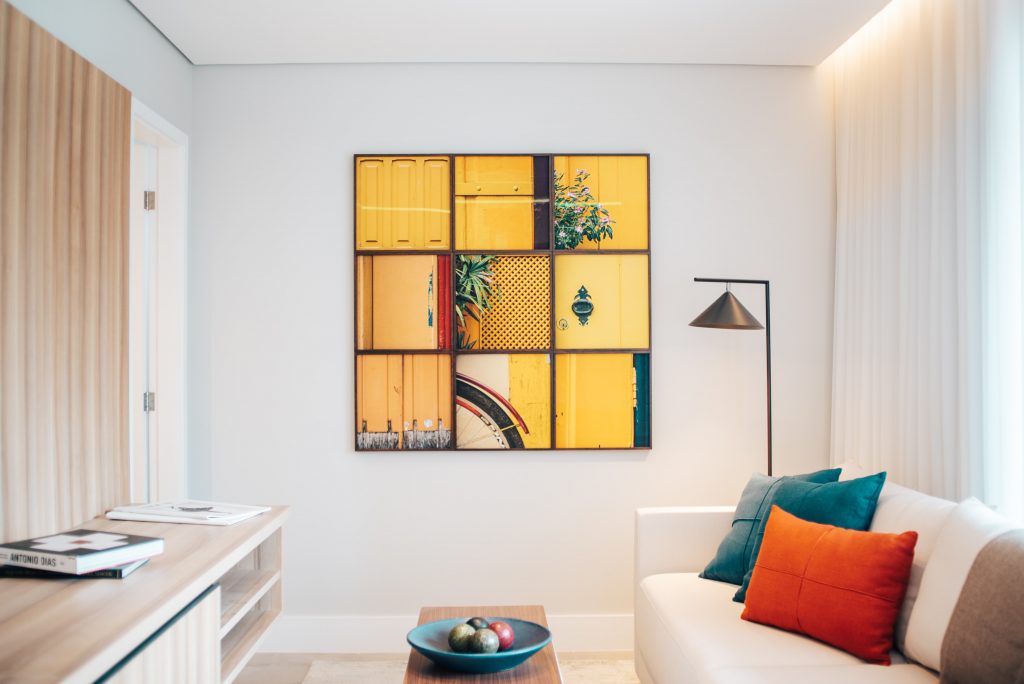 While the weather is dark, dull and gloomy keep your home cheerful by using vibrant colours. Change the cushion cover, decor pieces to bright colours to feel the vibe uplift yourself.
Yellow and orange are my happy colours. What are your? Comment below…
7. Use light sheer or lace curtains
In addition to the previous point, in the rainy season the amount of natural light in the space is really low so go light on the curtains. Remove those heavy summer curtains and put on a translucent fabric allowing more natural light in. Plus light curtains are easier to wash and dry incase you need to.
8. Use cotton bedsheets
Cotton bedsheets are the best for all round the year but mainly monsoon season as they are breathable, lightweight and dry up easily. Not everyone has a dryer machine at home and changing bedsheets often during monsoon is necessary, so invest in good cotton bedsheets.
9. Keep clean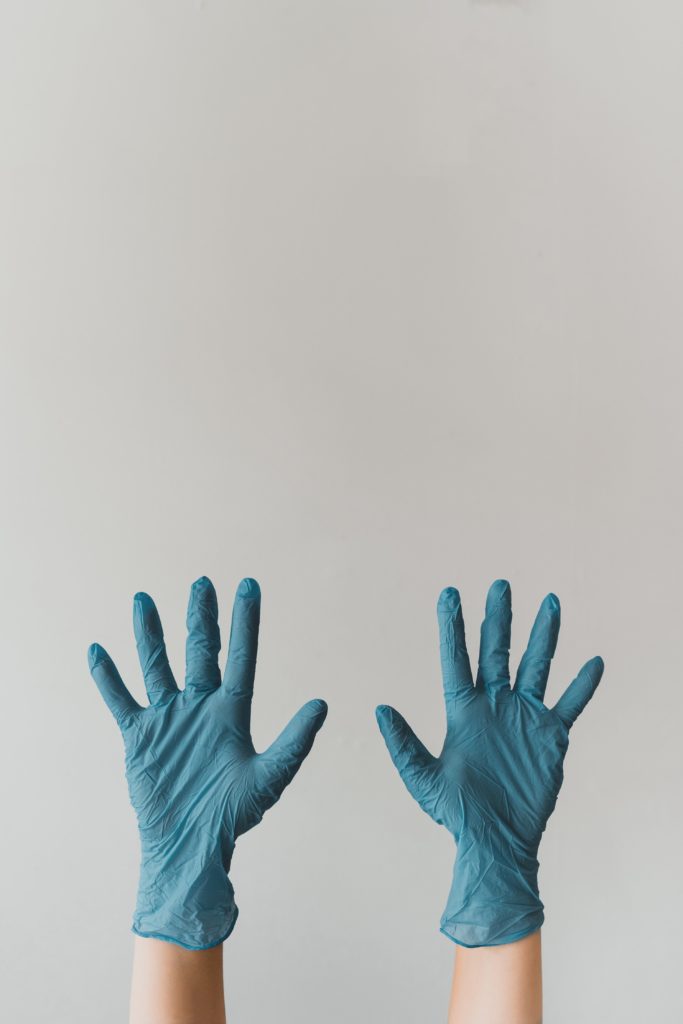 It is important to keep the outdoor door clean just as the indoors specially in the rainy seasons as the dirt on the floor attracts insects into your home which results in harmful diseases. To avoid, mop your floors with anti-bacterial solution everyday and don't keep garbage for long. Besides, place water absorbing mats to maintain dryness to avoid slippery floor or fungus/ moulds. Also, get pest control done prior to the rainy season to keep insects away as much as possible.
10. Prep your spot
Lastly, Create your own spot near the window or in the balcony to enjoy the rains. While most of us are still working from home, you deserve your spot to relax and be grateful. Enjoy the splendid weather, scrumptious hot food and beverage along side listening to classics like Kishor Kumar's 'Ek ladki bheegi bhaagi si' to AR Rahman's 'Barso re'. Just perfect right? Here is the view from my favourite spot in my house while I write this.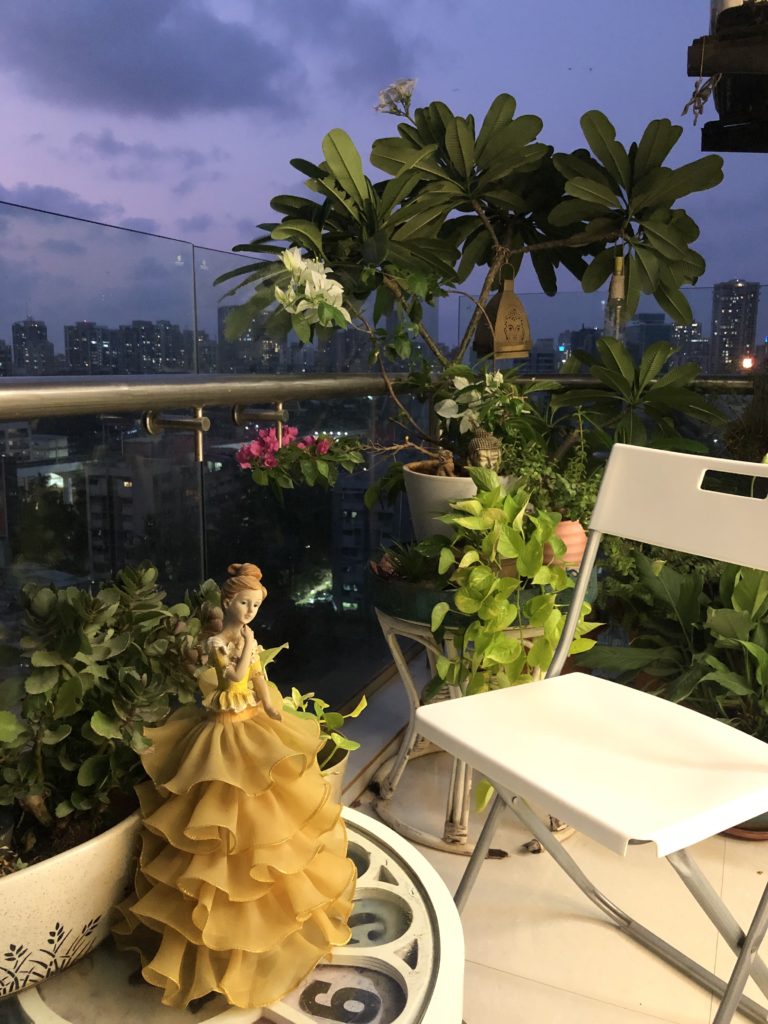 I hope you've found this blog useful, leave a comment below. Feedbacks are always helpful. Also, do leave suggestions, if any, on the topics you would like to read more on. Thank you.
Happy and safe monsoon season!