Did your know Interior fragrances are a very important factor in interior design? Well, Interior fragrance is as much part of interiors as any artwork when it narrows down to decor. For instance, as a brain exercise. Close your eyes and think of lemongrass fragrance in your mind. Don't you immediately associate it with a feeling of relaxation, a spa? That's the power!
The interior design of any human occupancy space should consider as many senses as possible- vision, touch, hearing and smell- to truly reach its full potential. Yet having said that, Interior fragrances are generally overlooked by people or not used in the right way.
Howbeit, the olfactory system of our body is the most powerful link to emotions and feelings. It's one of the best way to create ambiance and mood.
Just the way you have your favourite fragrance for you to wear the most. Give your home one too. Try it! It will not only create a good ambiance in your space but you will be surprised that eventually that fragrance will be exclusive to your identity and people will subconsciously associate it to your place. It's subtle yet very impactful.
My favourite interior fragrances that actually work…
Are you tired of using market brought tiny fragrance tea-light candle, a potpourri or rattan stick scent- which barely last long or work? I often get asked by my clients about the fragrances that work in interiors. If you are reading this- Hi there!
Regardless, here are my top 5 tried and loved fragrance suggestions:
1. Fragrance spray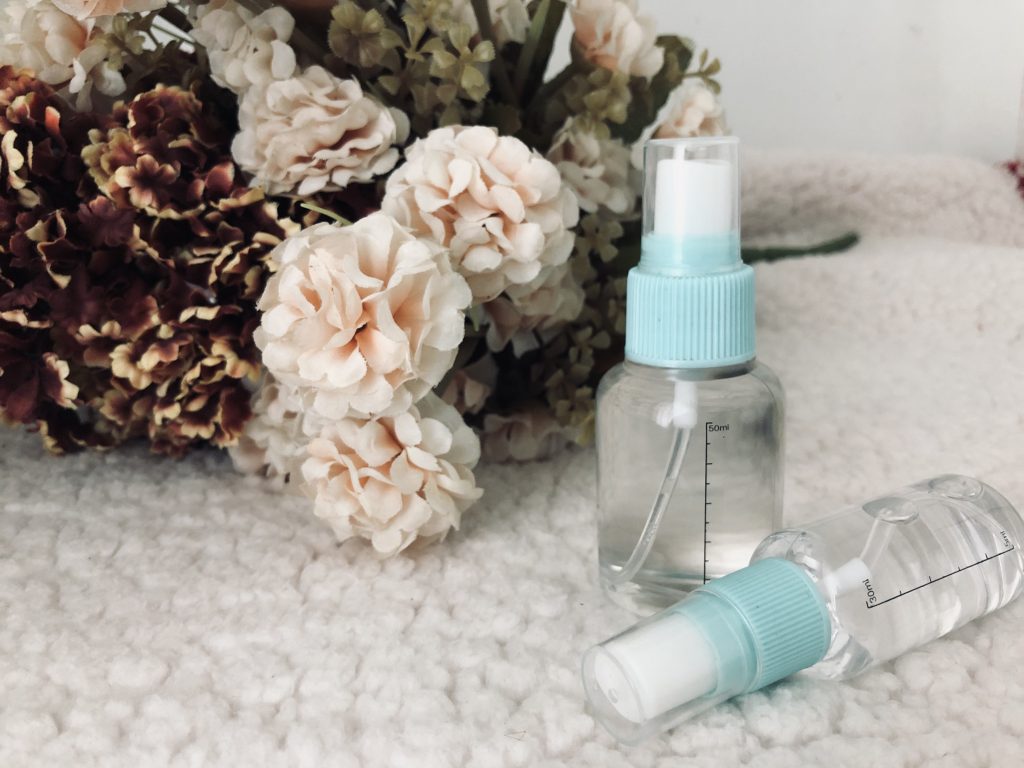 One of the most inexpensive way to incorporate fragrance in your space. If you haven't read my April 2020 blog- 3 Ingredients Room Fragrance Spray click on the link to know my recipe. You can play around with the aroma you like. It's a super easy DIY!
2. Incense stick (Agarbatti)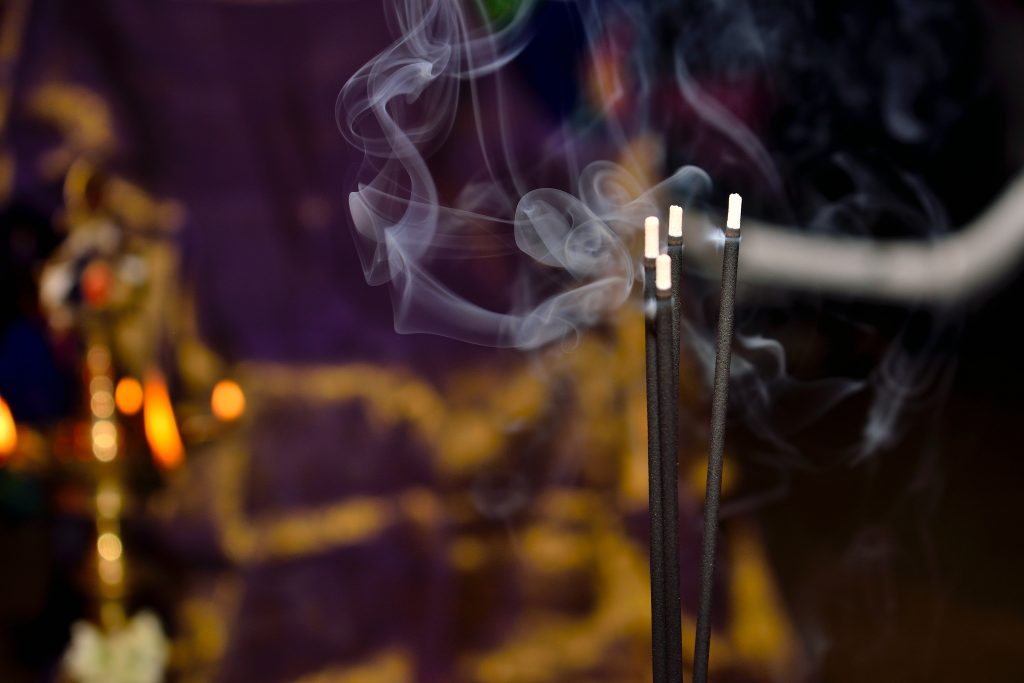 Incense sticks works the best in the room with good ventilation. High-quality, organic agarbatti's last unto 30 mins, however the scent lingers around much after as well. Rosemary agarbattis are my favourite and so are now produced in-house by Hundred and One. Contact us to get your hands on it.
3. Camphor (Kapur)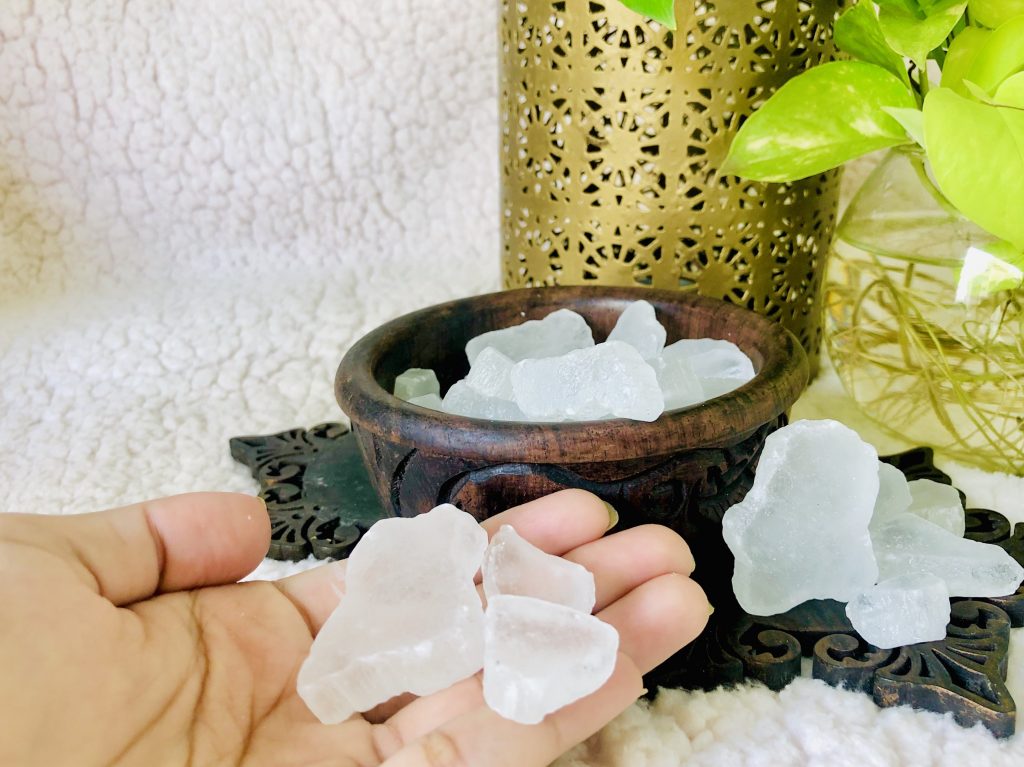 Want a strong aroma with the benefit of self cleaning the negative energy in your space? Camphor is the answer. Adding to it, read my September 2020 blog- Miraculous Things Camphor can do to your Home– if you haven't yet to know more about it.
4. Fragrance soy wax for diffuser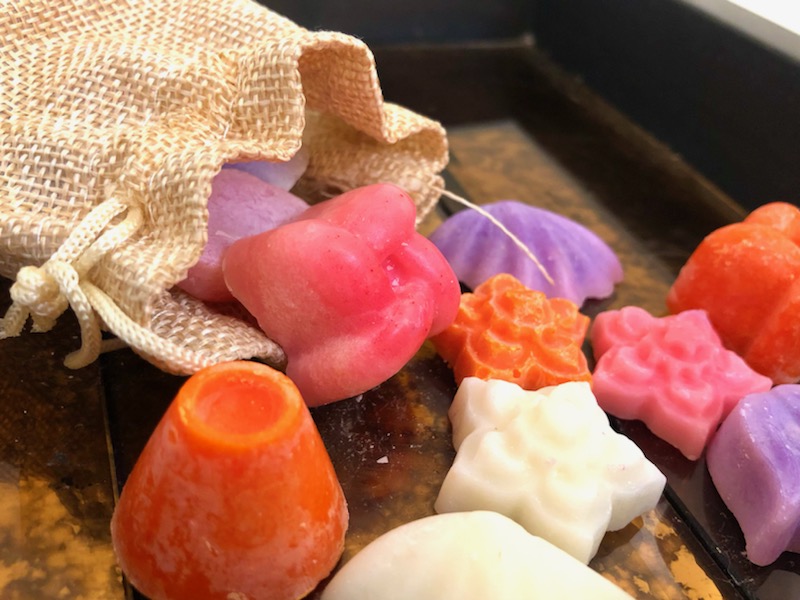 Best alternative in terms of efficiency to using essential oils in diffuser. Mess-free, long lasting and available in various scents. My personal favourite fragrance is citrus and rose. Takes about 5-10 mins for the fragrance to diffuse in the room after you lit the diffuser candle. Its fragrance lasts as long as 3-4 hours, perfect of dinner or gatherings. It's produced by a lovely home brand Nivyya, using organic soy wax and pure essence oils. You can purchase it by contacting us.
5. Bath and Body Works candles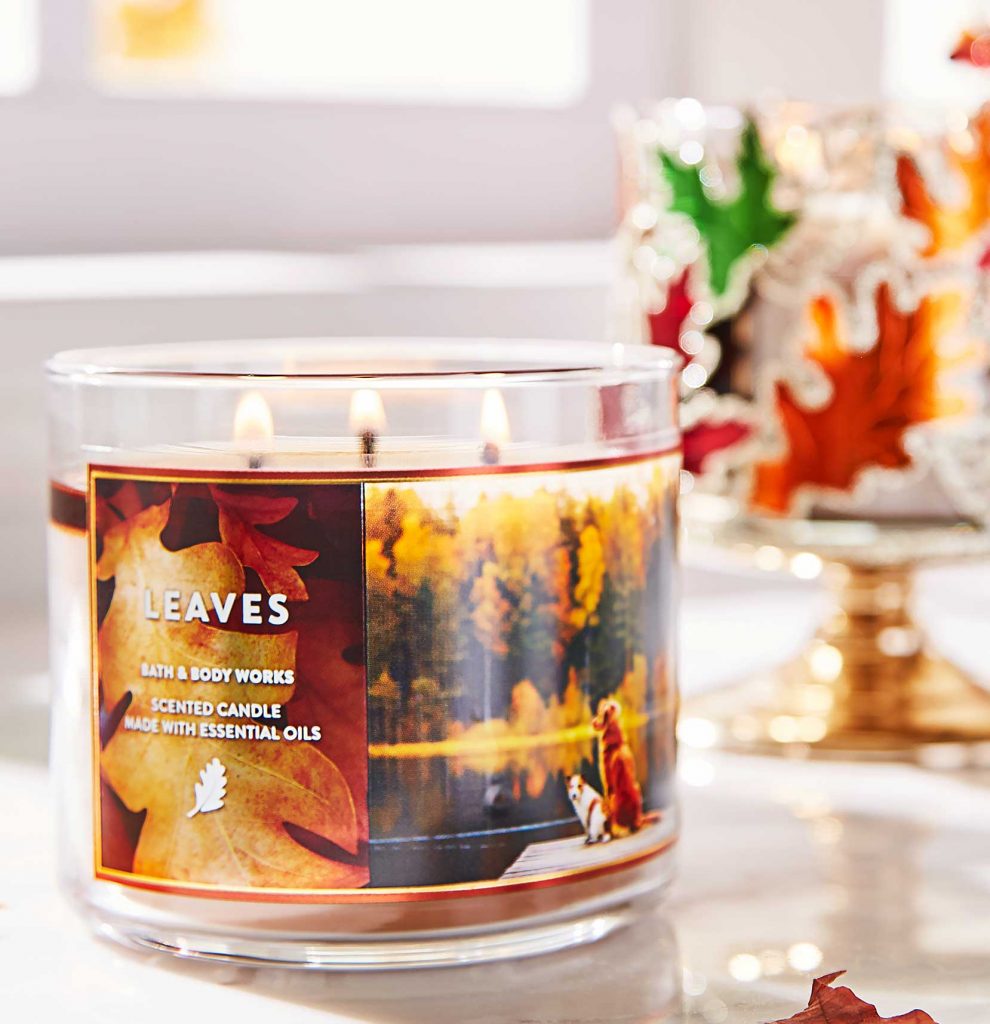 Last but not the least, slightly on a pricey side, and the only non organic product in my list but works just as well- 3 wick scented candles by Bath and Body Works. Try any fragrance and you sure shall like it. They add charm to the home and make the home smell really nice. Not Sponsored.
Ultimately, that is it from my end. Comment below your favourite way to incorporate fragrance in your space. I would love to know and even give it a try.
Also, to purchase the products mentioned in the blog contact my team on WhatsApp- +91 9892446879 or via the form by clicking here. All products are specially curated by me for your space and you will love them.
Prajakta Shinde