Physically, mentally, financially and spiritually we all have changed! Some at a minor extent and some at a greater extent but one can't deny we have changed and so have the things around us. The world will never be the same post COVID-19 lockdown. Similarly, the Interior Design will also change as soon as the pandemic is over.
There will be a shift in our focus, our choices will change and we will appreciate things we have taken for granted. Spending so much time indoor, we all have realised the importance of our space, our house.
Moving on, here are a few things, according to me, one should keep in mind before designing their space.
1. Plant more plants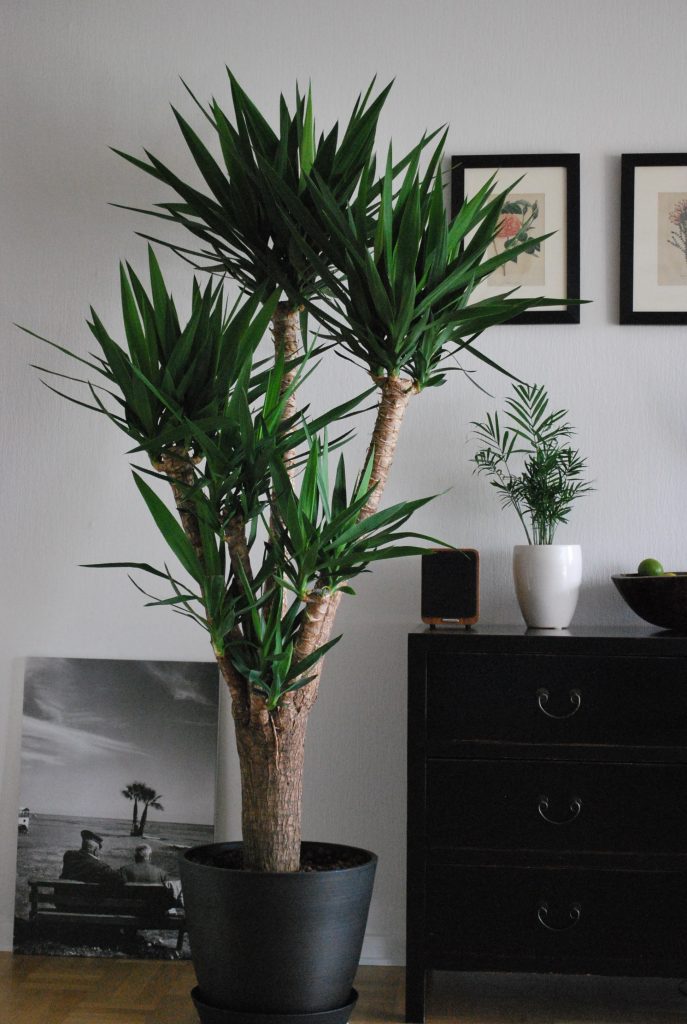 Bring the outdoors indoors! In last few months we have all understood what is means to be outdoors and connect with nature. We have understood what it means to have a lot of plants home. They not only bring in the aesthetics to the house with the gorgeous green tinge but also improve the quality of air. Moreover the nature inspired hues helps with mental peace. It is said that just looking at the plants for a while can help one de-stress. And one can not lie about the chaos in our everyday life. So plants are definitely a great feature to have no matter what.
2. Create your own spot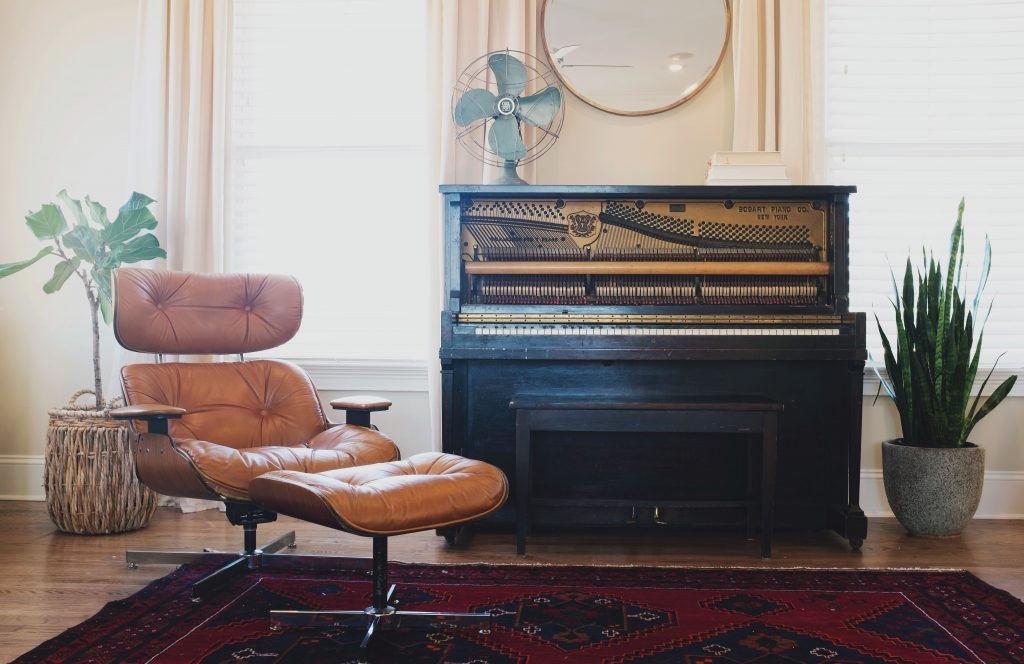 Remember how you keep choosing that t-shirt of yours each time you see it in your wardrobe, even though you have worn it multiple times? You do that because it is the most comfortable item you own and that defines you, whether the colour or style. It is you! Similarly, you should find that spot or zone in your home. Create it the way you like and are comfortable in. Cause that is where you will find yourself spending the most amount of time. That is the place which is going to give you value for money spent on interiors. A place where you can sit for hours comfortably and in best state of mind. Thus, it is important for a person to have his or her own spot in the house. May it be in the balcony, near the book shelfs or anywhere. Create it!
3. Design being aware of cleaning and disinfecting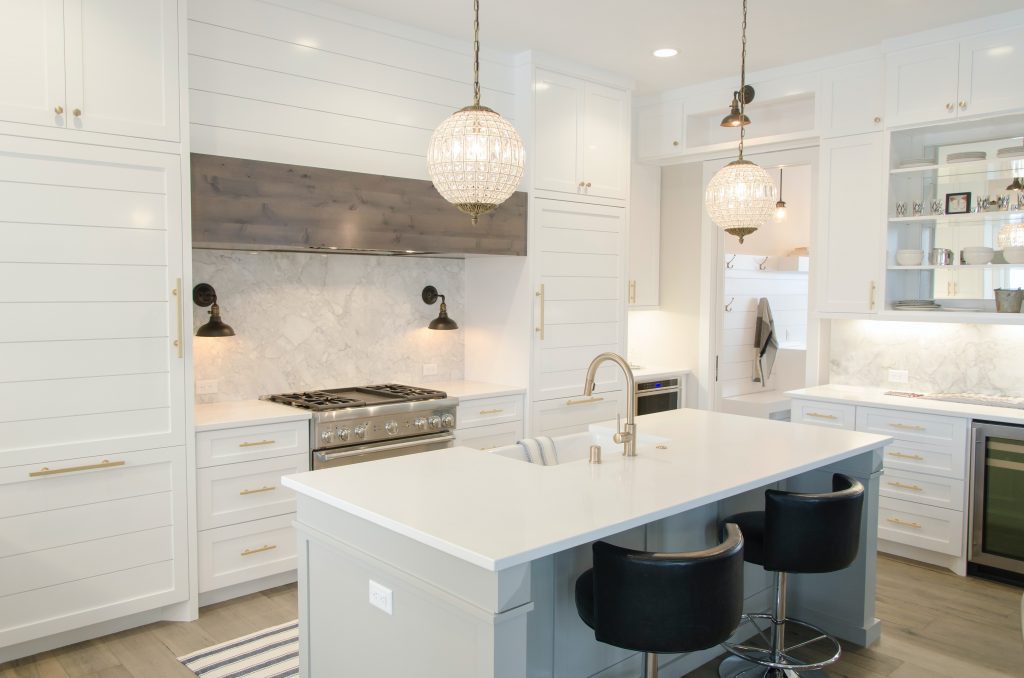 Don't you all agree that this pandemic has taught us practicality?
Being an interior designer and interior stylist, I would love to have detailed, intricate designs. Laser work, unique textures. We all love that. But now that we all are aware of germs and bacteria we come in contact on daily bases won't you all give it a thought not only in terms of maintenance but also cleaning and disinfecting? In order to that, before you add any interior feature at home keep in mind these points.
4. Open spaces and minimalism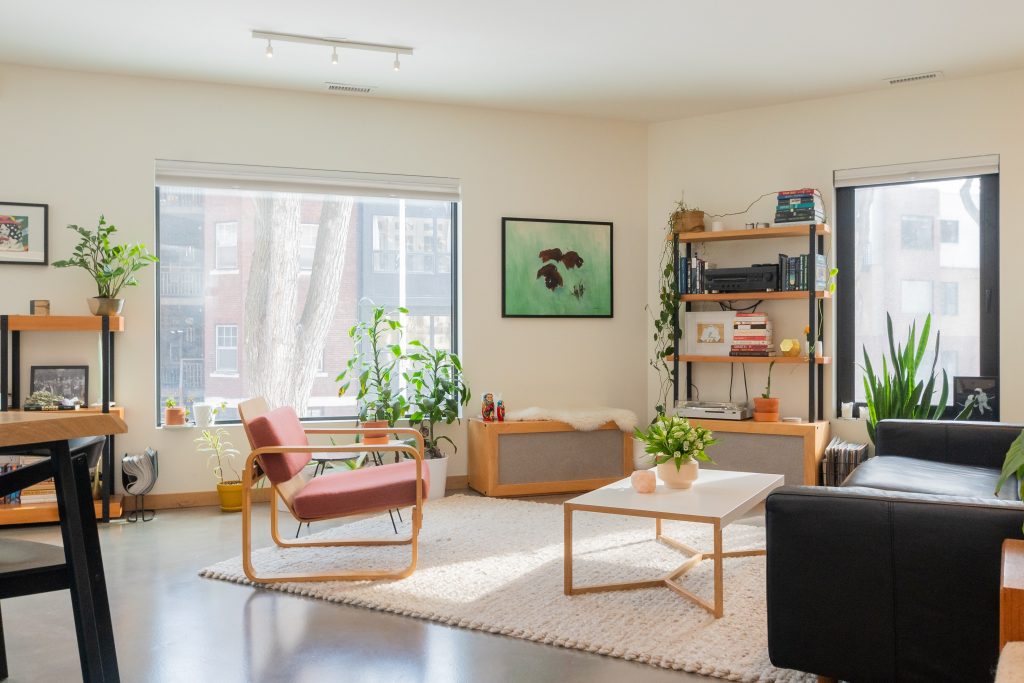 Furthermore continuing previous point, practise minimalism throughout the house. Financially in my opinion, minimalist interior style is the most budget friendly yet beautiful style to have in the house. Also, Subtle is the new rich! So design smart. Keep only what you need. Do not over crowd your home with huge pieces of furniture or unnecessary items. By this your house will often look systematic and spacious. Keeping open spaces will make cleaning super easy and decluttering will never be a task, into the bargain
(PS- if house cleaning in COVID-19 lockdown has made you miss your house help, do let me own your views on this point in comments below 😜)
5. Treating home as a hotel room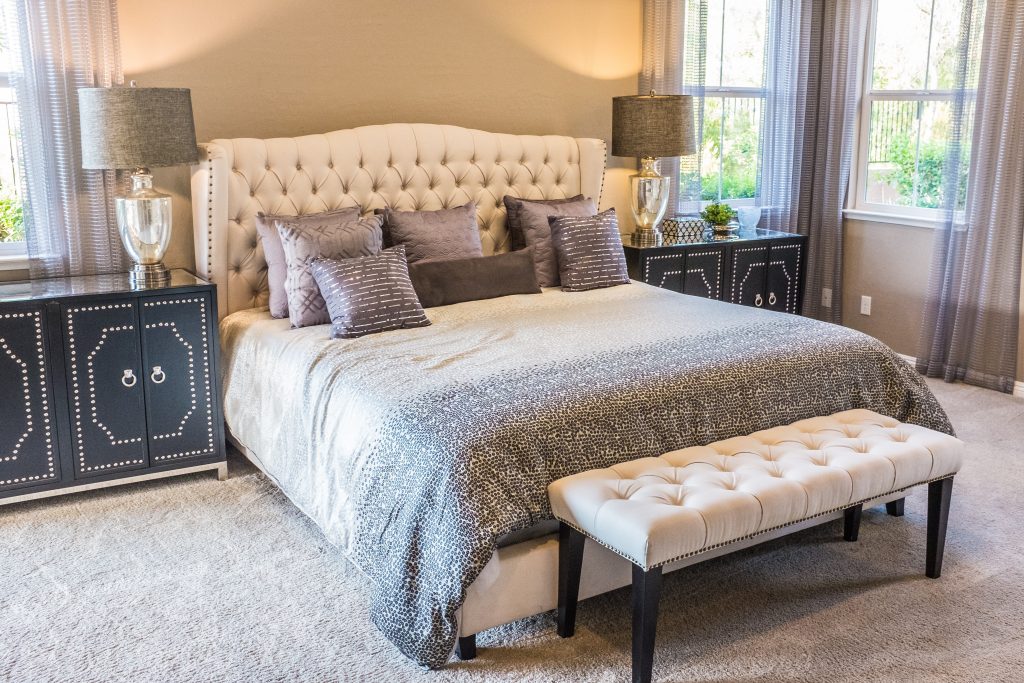 No travel, no holiday, no luxurious hotel. Just home!
Lockdown has brought us all back to the roots and back home. One would've never imagined spending so many hours, days just locked up home. But look what life threw at us.
Yes! Your home, your room is where the real you belongs so why compromise in maintaining it. This where your money should be flaunted. Luxurious linens, art work, fresh flowers, variety of lighting… have them all at home. Maintain it just like housekeeping. It's your home after all. Make yourself feel like waking up in a luxurious hotel room everyday.
6. Have a proper study or reading table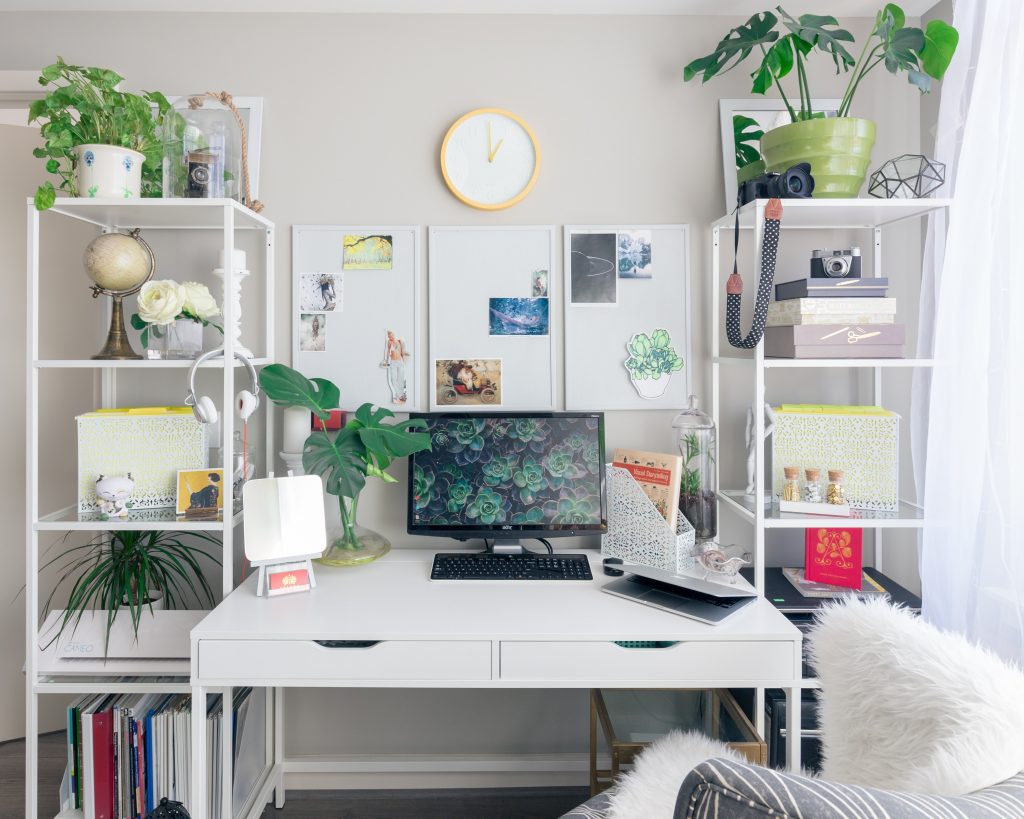 Lastly, little discomfort now can be a serious injury over time. It is a highly important for you to sit in a comfortable and in an upright position while studying or working on laptop for long hours. This piece of furniture was often given a miss while planning house interior however now with offices preferring work from home, lot of work shifting online for many coming years even after COVID-19 pandemic. It is very essential to have one at home. For that matter, make sure it is ergonomic to you. Remember your bed is not for eating, neither working.
Well, that's it from my end. Comment below if you are planning to get your house interiors done in future and what interior changes are you going to apply, learning from the pandemic situation.
Prajakta Shinde