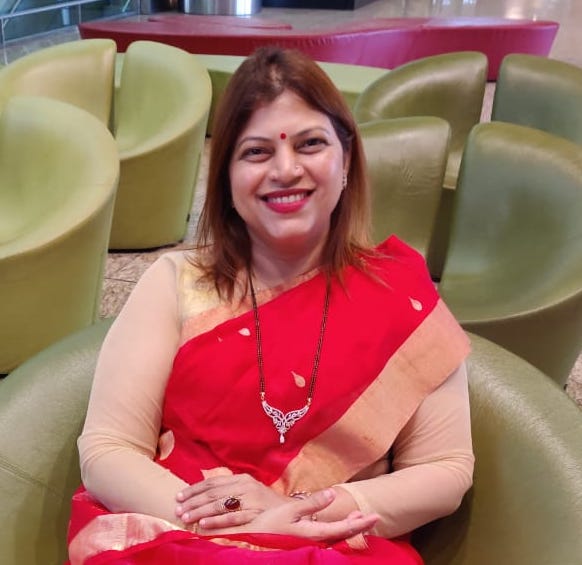 Hi, Pallavi Shinde here.
Celebrity Astrologer, Vastu Consultant, Numerologist, Healer and Life coach.
"22 years in this industry with conducting hundreds of seminars, thousands of Vastu visits and lakhs of clients world wide I have gained immense experience, knowledge and understanding on what people want in their life."
In present modern day world, everyone is seeking for goodluck, prosperity, health and wealth. There is nothing wrong in that, growth in life is essential, but the ways to achieve it needs attention. People are spending money on baseless things without the knowledge of their own astrological planets. Proper guidance is always vital!
Here are few basic, simple tips and remedies based on zodiac signs to enhance your home. In astrology, Sun sign is 30% beneficial while Moon sign is 70%, so you can follow the tips accordingly to the full capacity. To clarify, Sun sign is determined by the date of birth (mentioned below with the sign) and Moon sign is determined by date, place and time of birth.
Know more about your personal home remedies for financial growth and success related to your personal Moon Sign. Contact me with your complete Name, Date, Time and Place of Birth by clicking here or WhatsApp me on +91 989244687. *paid
Reaching out, helping, spreading happiness is my motto behind this blog. Come and follow your astrological sign…
Aries
March 21 – April 20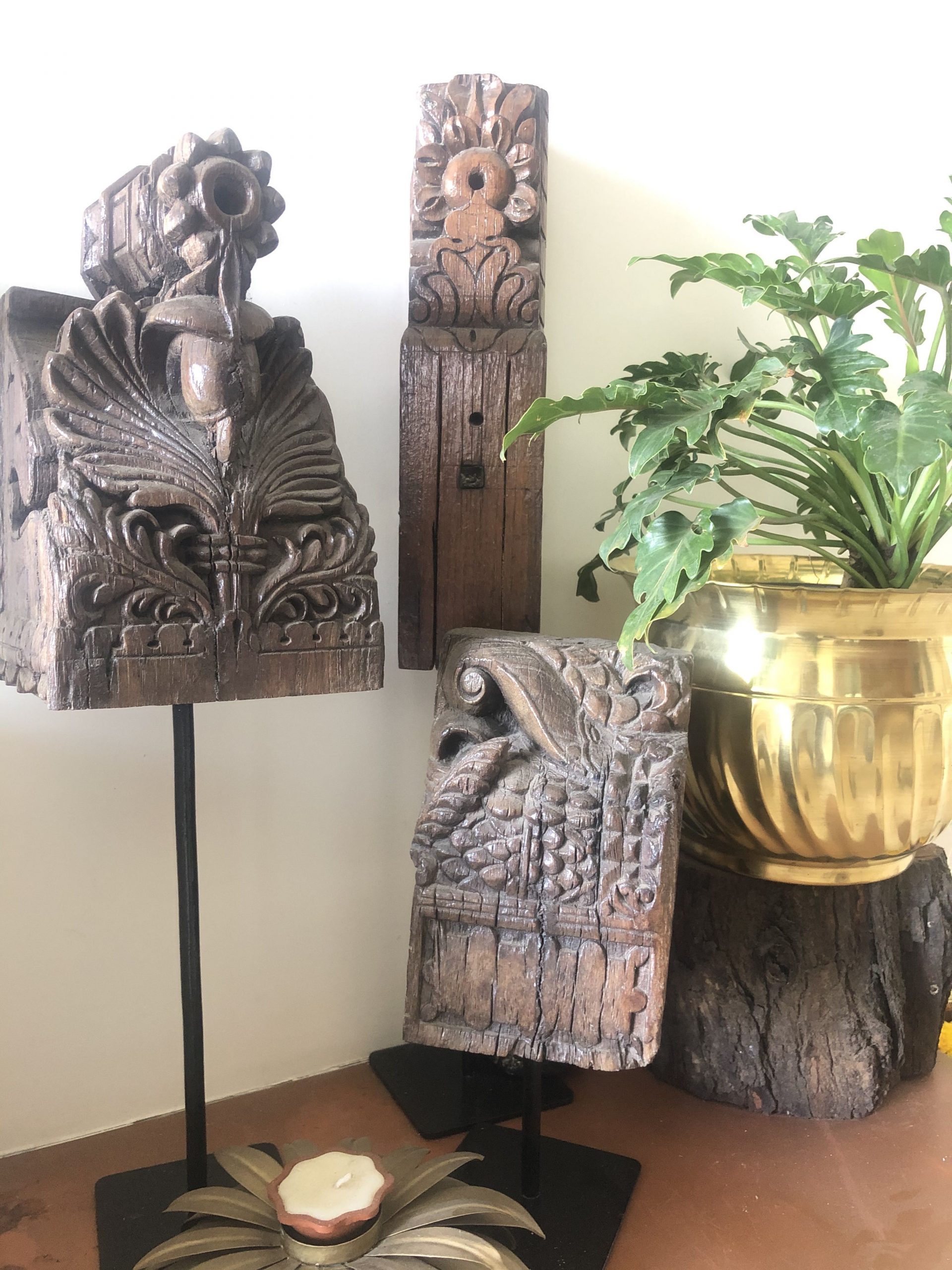 Zodiac sign Aries is associated with the planet Mars and element Fire. So to bring in the most of your zodiac sign luck into your space and life you should incorporate colours such as red, maroon and magenta into the interiors. One should invest in good, expensive lighting fixtures and use wooden accessories to bring in name, fame and success into their life.
To activate the space burn candles and light diyas (small clay lamp) to make your wishes come true. These changes will surely bring you motivation and optimism towards life.
Taurus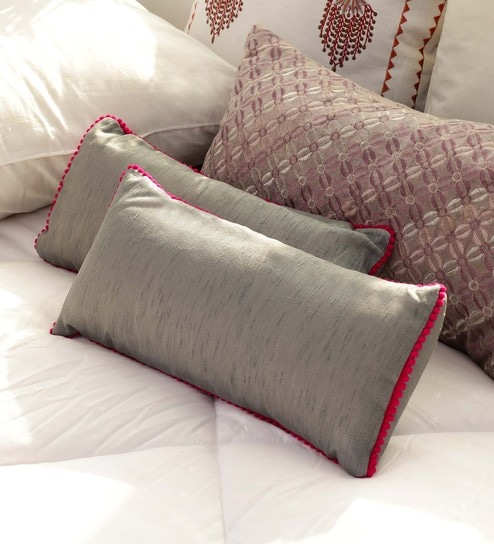 April 21 – May 20
Ruled by the planet Venus, Taurus is linked to the element of Soil. To receive the best out of this combination, use the colours like pink, beige and brown. Also buying high-priced glass decor, exclusive show-pieces and good upholstery- such as bed spreads, curtains, cushion covers- is an excellent idea. These changes will fetch you huge financial growth and stability.
Adding on, to activate your astrological sign burn scented agarbattis (incense sticks) in the space.
Gemini
May 21 – June 20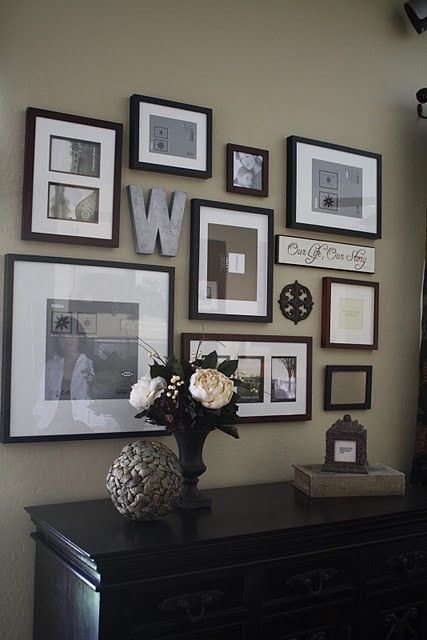 Gemini is ruled by the planet Mercury and is associated by the element Air. Supporting that, the colour green and white bring the best of the zodiac sign to your space. In addition, have more planters in the house along with unique clocks and beautiful photo frames as interior styling elements to have a happy, cheerful and prosperous life.
To energies your house have the prosperity spray, sprayed around your house and some music played everyday. So do have arrangements for good music system in the house.
Cancer
June 21 – July 21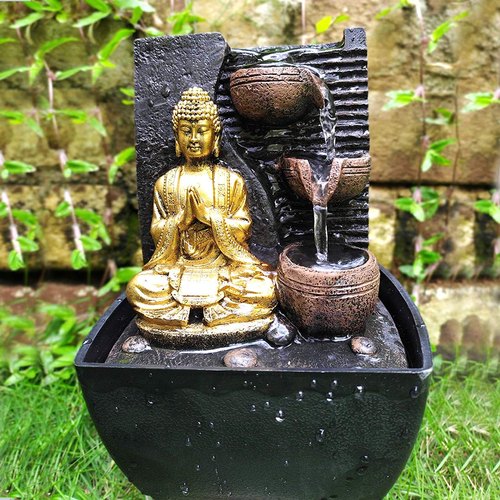 This zodiac sign is ruled by Moon and is associated with the element of Water. The favourable colours for Cancer are the soft tones such as white, cream, grey and metallic colour silver. Cancerians should keep a flowing water accessory piece in the space such as water fountain or water fall depending on the size of the space.
Further more, to activate the zodiac sign, sprinkle holy water (Gangajal) in the house everyday. These small changes will bring profitability in career and calm in life.
Leo
July 22 – August 22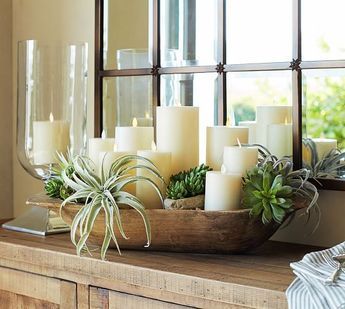 Leo is ruled and influenced by the Sun with Fire as the associated element. The luck of the zodiac sign is related to the shades of orange, yellow and red. While planning the interiors of the space, you should make sure there is ample amount of daylight entering the space, also it will be more beneficial if it is from the east direction door or window.
To activate the Leo sign light candles around the house whenever possible.
Virgo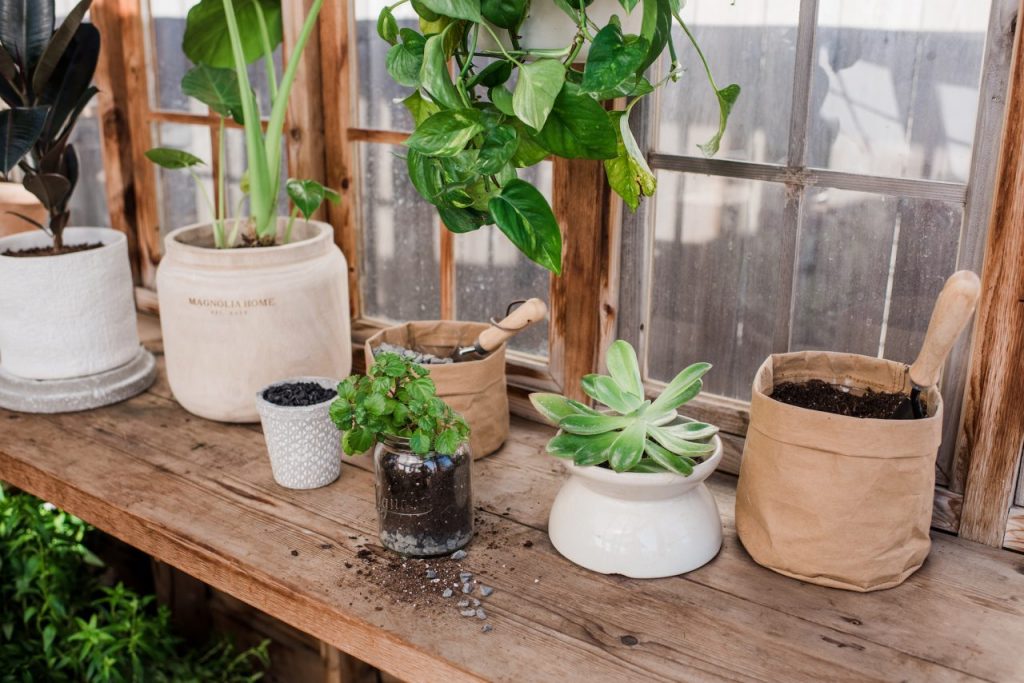 August 23 – September 22
Virgo like Gemini is ruled by Mercury, however its associated element is Soil. This combination has it's favourable colour as hues of green and rustic shades, along with white and beige. Decorative soil pots are the best styling accessory to have in the house along with green plants. Statement wall clocks, music system and lot of photo frames, also amplify the zodiac energy to achieve success in life.
Lighting agarbatti (incense stick) is the remedy to activate the sign to fulfil your wishes.
Libra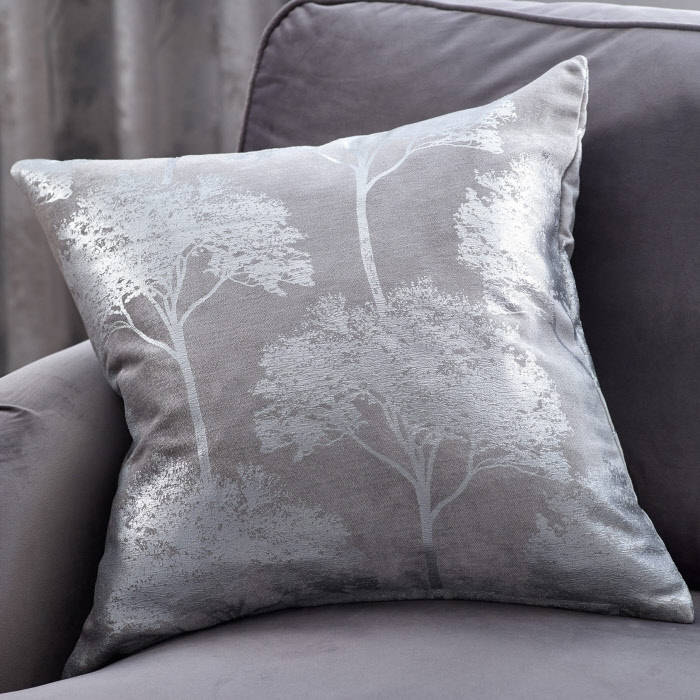 September 23 – October 22
Zodiac sign Libra is associated with the planet Venus and element Air. Libra is connected to the pretty shades of pink, purple, white and glitter. This sign favours shinning items or materials.To have a healthy and luxurious life Librans are recommended to maintain the upholstery items like sofa set, curtains and bedspreads of the house, keep it in-trend. Also, decorate the house more with glass made accessories, mirrors work as well.
To accentuate the sign have diffuser with organic camphor around the space.
Scorpio
October 23 – November 21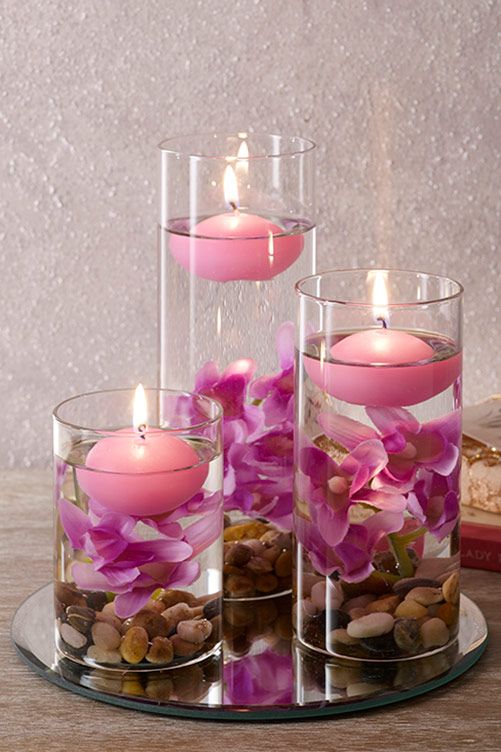 Scorpio is ruled by the planet Mars and is associated with the Water element. To bring in the luck of this astrological sign in your space and life use colours such as red and pink in the interiors. Not only that, it is best to use heavy metal items as decor, use big samai lamps in the temple enhance the positive power.
Moreover, to activate the sign having floating candle lit around the space more often, specially on good occasions will be beneficial.
Sagittarius
November 22 – December 20
This zodiac sign is ruled by Jupiter and is associated with the element Fire. Planet of Sagittarius is said to like bright colours such as gold, yellow and red in interiors. People having this sign should have vibrant interiors of the house for the upliftment of life.
Keep idols of God and light diyas (small clay lamp) for activation of money and good luck which your sign is to offer you.
Capricorn
December 21 – January 22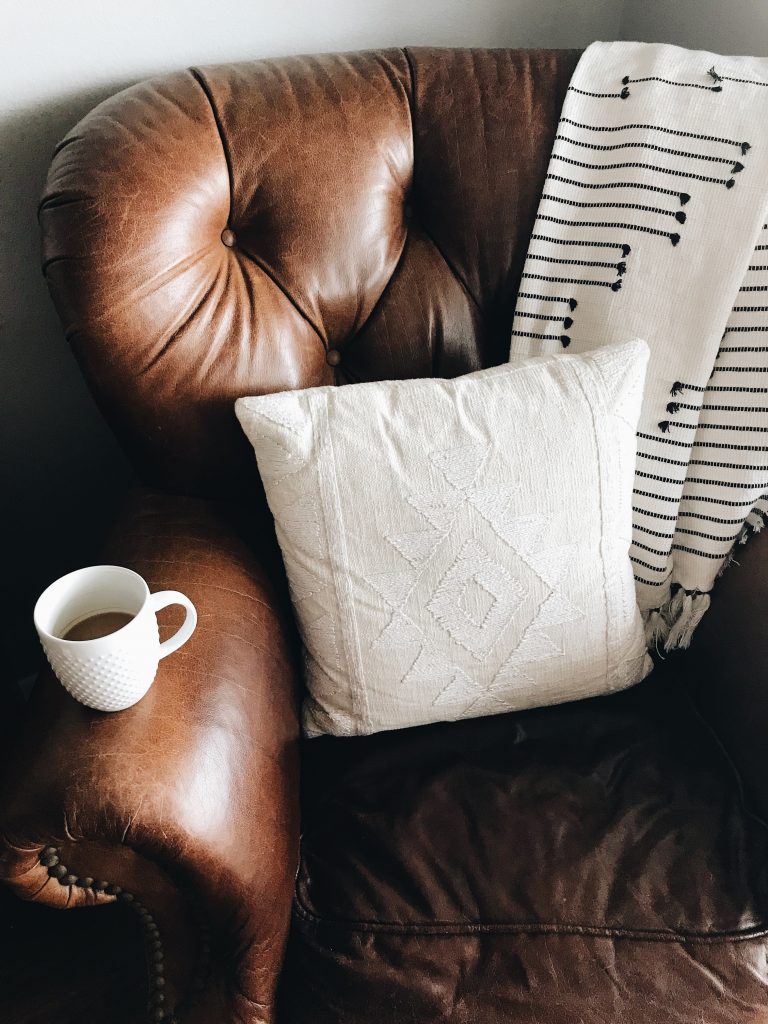 Ruled and influenced by Saturn and associated with element Soil is the zodiac sign Capricorn. To receive the best out of this combination use more of these colours in the interiors such as grey, blue and black. To intensify even more, use antique decor pieces, old sustainable furniture and have a leather upholstered sofa in the house.
Further more, this sign can be easily activated by lighting agarbatti (incense sticks) often in the house. Morning and evening would recommended.
Aquarius
January 23 – February 18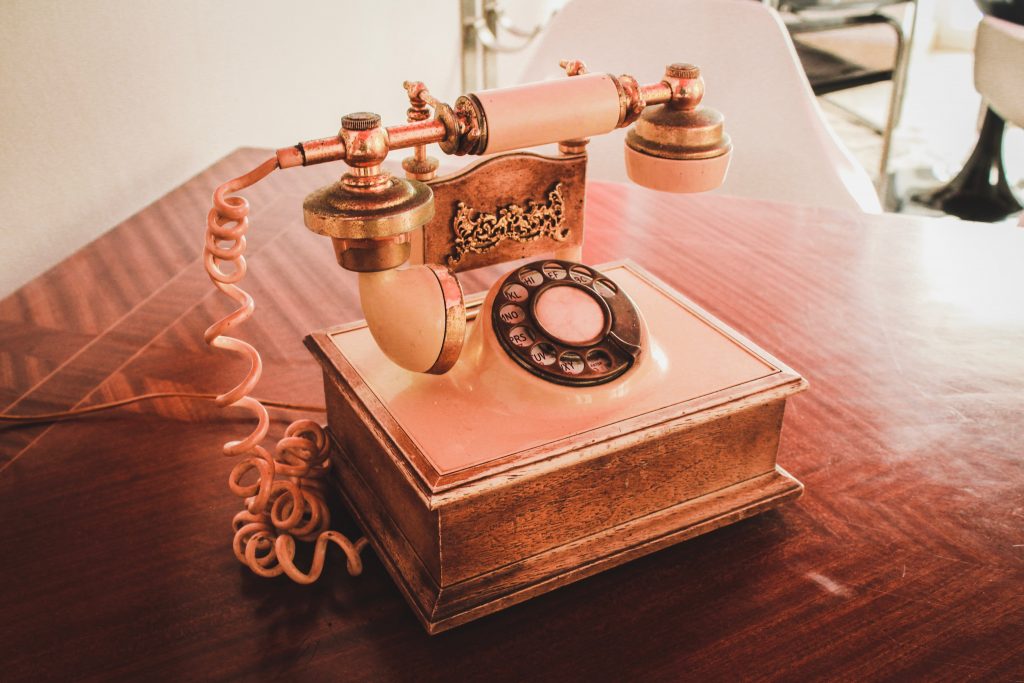 Like Capricorn, Aquarius too is ruled by the planet Saturn however the associated element is Fire. Colours such as blue and purple will help to have a balanced life and bring in innovation and energy. To boost the power of zodiac sign even more have antique electrical items such as fans, lights, telephones as decorative items in the house. Piled books, trunks and rusted finish is also a good idea.
Aquarius sign in the house can be activated by dhoop batti (smoke created by burning incense natural product for sweet smell in India for prayers) or diffusers with scented wax.
Pisces
February 19 – March 20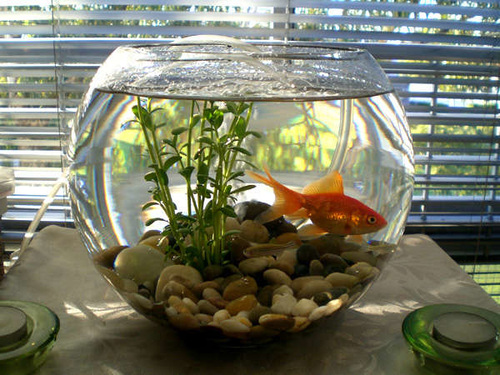 Pisces is ruled by the planet Jupiter and is associated by the element Water. the interior colour to be incorporated for the benefits of the sign are yellow and cream. To enrich this astrological sign have a well made and maintained worship place in the place, the more you spend here is the more you gain. Photos of god in water or with water background and Guru's photo are ideal to be kept in the house for Pisces. Also it's ideal for you to keep a fish tank at home.
For further activation, have diffusers with fragrance oil lit for peace, growth and prosperity.
For more such blogs comment below and share it with your friends and family. Happy day!
Pallavi P Shinde